1939 Regal Prince
Regal was based in Chicago from the 1920s until around 1953. In the late 30s it had four archtop "Orchestra Guitars" offered in it's catalog. The Prince 1170 (shown below) has an 18" mahogany body that is 4" deep and has a spruce top.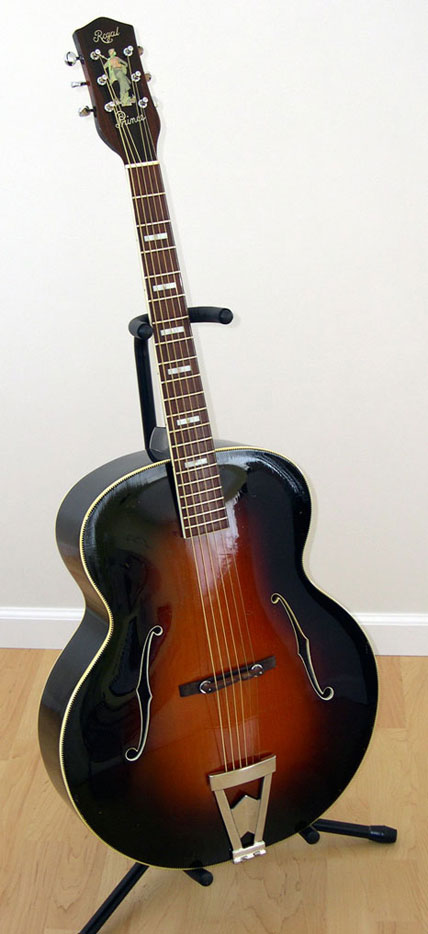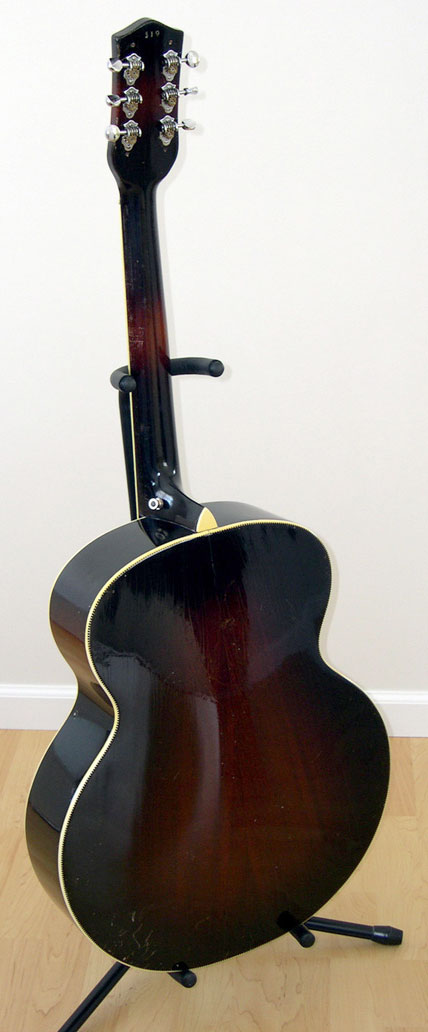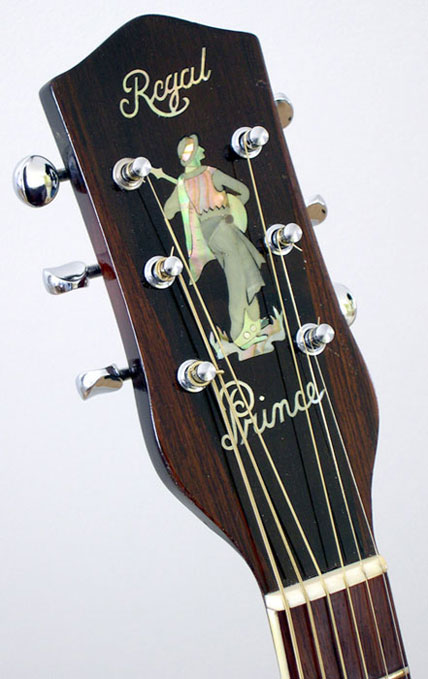 Sources: The History Of The American Guitar by Tony Bacon [book]
Spotlight On:
Bringing A 1966 Barker Back To Life

Contact
For questions or comments, or to purchase or sell something, Email Us today.